With an astonishing panorama of the surrounding mountains, the Gorges de la Fou and its Egyptian vulture, and the sea on the horizon, this veritable eagle's nest is perched at 750m in the medieval part of the Corsavy village. The south-facing studio invites you into a world of sweetness, rediscovered calm and happy moments. For a weekend or more, recharge your batteries!
Corsavy – Interactive Panorama
No Garden Gnome Package selected!
Where to find us ?
The lodge is at the same address as Condor Drones, the training center specializing in professional civilian drones and aerial videos.
The car park is 50 m from the house.
The lodge
A studio is at your disposal from May 15th to October 15th. Swimming pool and terrace, private entrance, you will find pleasant amenities. The pool is heated to 25°.
Queen bed.
Very high speed internet with Starlink.
Complete description, availability, price, equipment etc. Benefit from 10% by contacting us directly.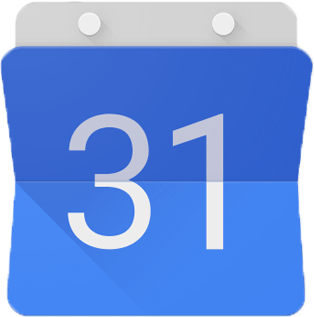 Corsavy countryside
Precise Corsavy forecast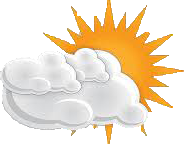 Find us & contact